The CBD Oils
MADE IN ITALY DI CUI I CONSUMATORI SI FIDANO
Since 2016 we have been committed to offering you tested organic products of the highest quality.
Our vision? To create a line of wellness products that promote a healthy body and mind for you and your pets.
We monitor every single phase, from the seed to the finished product.
Only by controlling the entire production chain is it possible to guarantee CBD products of the highest quality accessible to all.



Cosmetics:
WELLNESS OF THE BODY THROUGH THE SKIN
Discover a new range of high quality certified CBD cosmetics, which has been developed in collaboration with a British laboratory to meet everyone's need of skin nourishment.
Using only noble ingredients and 100% natural and biodegradable formula.
CBD
PURE AND NATURAL IN FULL SPECTRUM
Our CBD oil with full-spectrum organic hemp extract is made without additives, preservatives, emulsifiers and flavors.
That's why our CBD oils are pure and natural! Our oil is made with plants grown in GMP and GACP in our greenhouses in Italy.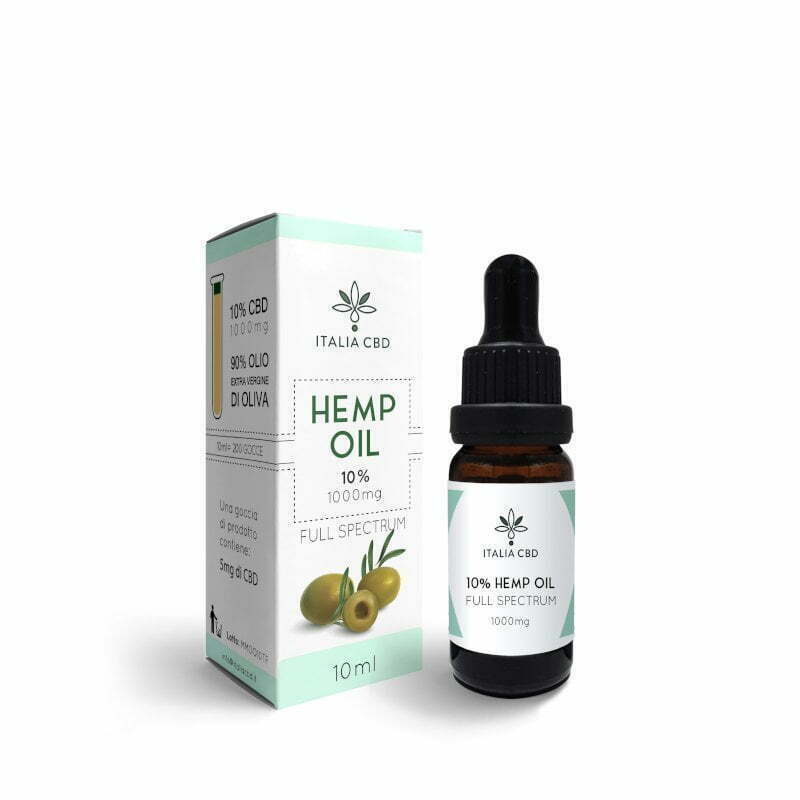 CBD
The Stronger Oil
Sophisticated requests from experienced users delivered by a new high-CBD product.
This Full Spectrum concentration is perceptible to the most resistant organism.
CBG:
THE WELLNESS REVOLUTION
CBG is the origin of most of the effects of cannabis and hemp, it acts as a precursor to CBD, THC, and some other cannabinoids.
Like CBD, CBG is used to treat anxiety, paranoia, muscle tension and inflammatory bowel disease. CBG also has antidepressant, antifungal and antimicrobial properties.
CBD & CBG
DISCOVER THE ENTOURAGE EFFECT!
The substances contained in Cannabis Sativa L. act in synergy to exert distinct effects, ensuring a more effective result when all its compounds act in unison.
ll nostro olio con il 10% di CBG e il 10% di CBD è la formula perfetta di cannabinoidi, terpeni e antiossidanti per offrirti un approccio naturale e completo al benessere.
PET
THE WELL-BEING OF YOUR 4-LEGGED FRIENDS
The endocannabinoid system, which regulates important physiological functions such as immune responses, mood, sleep and pain, is also present in your pets.
The THC-free Italia CBD PETS oil designed for your dog and cat can have a soothing effect and also relieve conditions such as: aggression, loss of appetite and stress.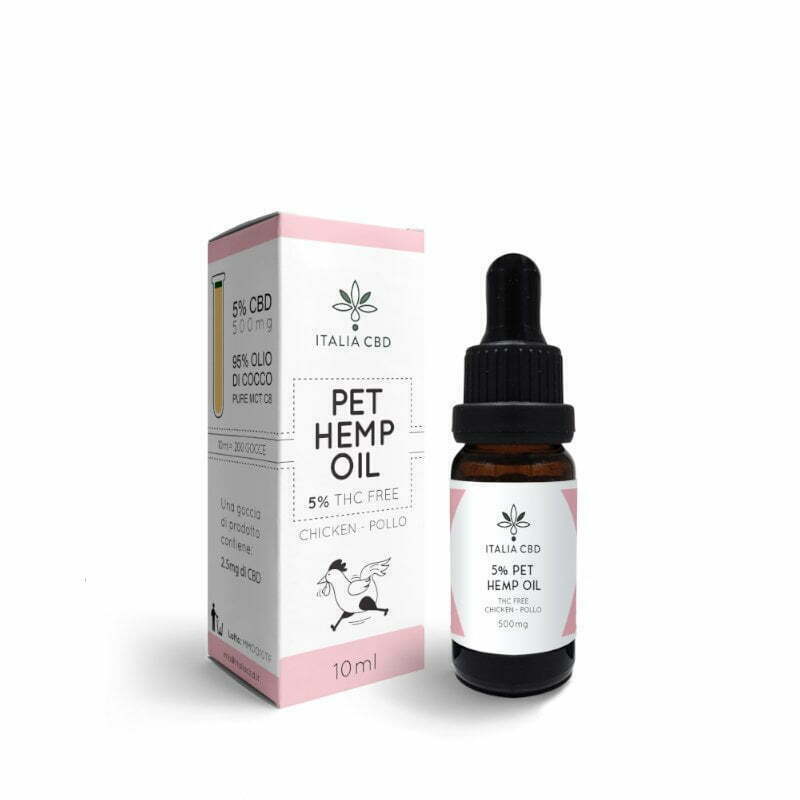 CBD
Lighter without THC
Very rare people may have an intolerance to certain flavonoids or terpenes found in large quantities in cannabis. This cannabis extract is a non-allergic product for such people.
This line of THC FREE CBD oils - allows you to take full advantage of CBD even if you are particularly sensitive.
Extracts
THE PUREST FORM OF CANNABINOIDS
The extracts of different natural cannabinoids are able to offer the body a series of positive effects such as calm and well-being.
These Crystals from Italia CBD have been extracted by means of carbon dioxide in an absolutely natural way from the Cannabis Sativa L plant, excluding the use of any chemical solvent.